Passion for jewellery and precious stones, handed down in time from one generation to another, lies at the bottom of SORDI's creations.
Elegance in shapes, a great attention to details, meticulously selected materials, together with a masterly use of ancient techniques are all combined in Sordi jewels.
Elegance and attention to detail
Thinking, designing, making: creating
Natural elements are transformed and blended until unique jewels are born.
Professionalism and experience
Some manufacturing techniques are ancient, such as lost wax casting, others are very modern such as microscope mounting or using laser beams for high precision welding. Nevertheless technology is only a support to manual work which is the real tool that makes the finished jewel.
Design, CRAFTSMANSHIP, made in Italy
All Sordi jewels are designed and conceived inside the Company. All manufacturing phases are strictly carried out in Italy by the expert hands of master goldsmiths and mounters.
Fine manufacturing, the high quality of precious stones, gold and platinum, refined shapes inspired by a simple and essential design, all these elements participate in enhancing noble materials and make Sordi jewels one of the highest expressions of Made in Italy.
The choice of gems is another decisive phase at the origin of every creation. Working with the best diamond suppliers and international precious stones cutting studios, allows us to always choose high quality gems to be used in every creation even on customers' specific requests. All diamonds used in Sordi jewels are selected by qualified staff according to precise quality standards for cut, colour and purity. The absolutely natural origin is guaranteed by scientific control procedures involving the use of sophisticated tools.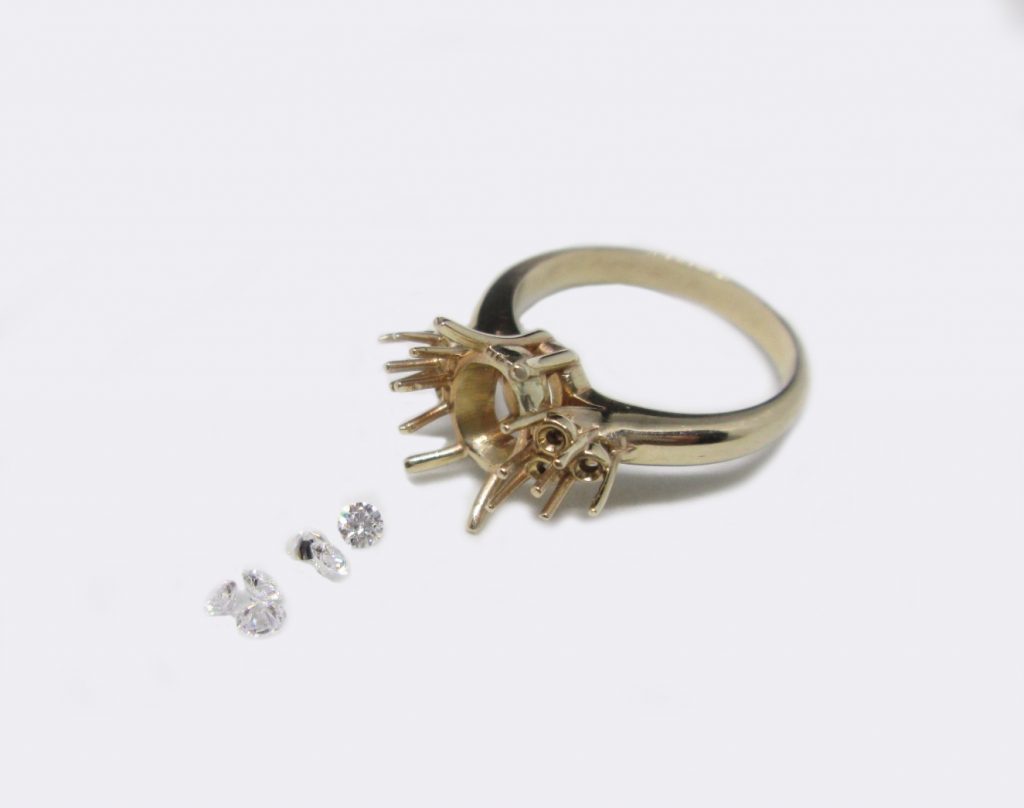 For a higher safety and serenity in every purchase and in order to guarantee their natural origin, every diamond which is above 30 points (0.30 ct) comes with an analysis certificate issued by the most important international gemmological institutes (GIA, HRD, IGI) and, on request, the corresponding gemmological certificate number (inscribed using a precision laser) may be carved on the girdle.
ETHICS, RESPECT AND SUSTAINABILITY
Sordi selects its suppliers with regards to the strict respect of the "Kimberley Process" parameters. It is an international initiative which aims at guaranteeing that profits deriving from diamond trading do not contribute to financing civil wars. Complying with the Kimberly Process means being able to certify the diamonds' origin during the entire supply chain through a compliance certificate.