Confident of a goldsmith family tradition which dates back to the second half of the 19th Century, SORDI creates its jewels in the historical centre of Milan distinguishing itself mainly for the creation of jewels with diamonds and precious stones.
Milan, the city of design, fashion, art and good taste has a decisive influence in the collections' creation phase which are all conceived inside the Company and created by master goldsmiths and exceptionally skilled and competent mounters.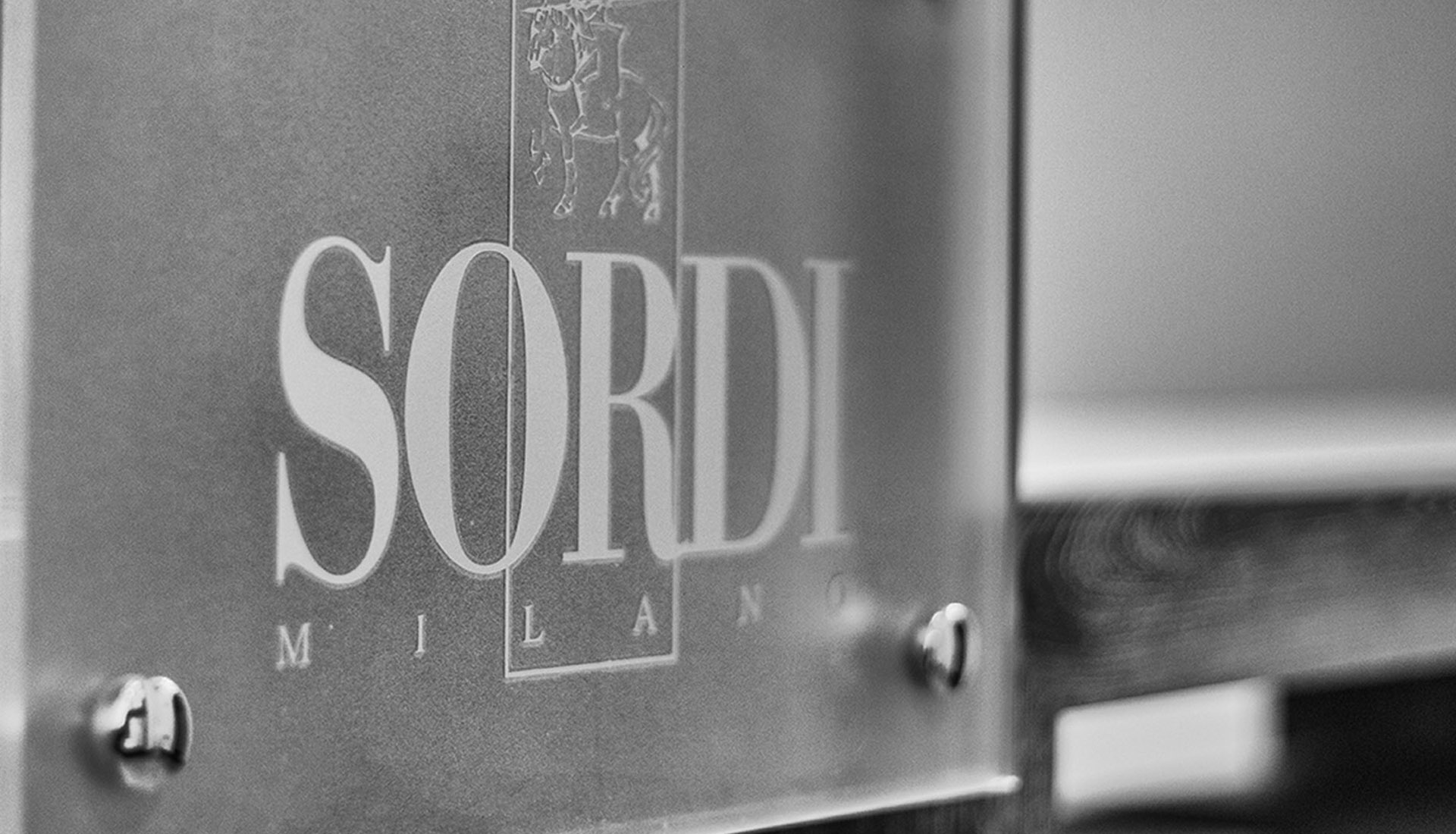 A passion that has been passed on in time from one generation to another
The Sordi family is originally from Alta Val Nure, a beautiful valley 150 km far from Milan situated like a mounted gem in the hills of Piacenza, Parma and Genova. Ancient rural settlements, some of which are of pre-roman origin, are scattered around these hills like flowers in springtime and are harmoniously located in a prevalently wooded and wild landscape.
One of these villages is Centenaro. Sordi Alessandro, in his youth, left it for Lombardia in search of fortune. The breaking of ancient social balances due to the Napoleonic invasion and the ensuing land fragmentation as a result of the introduction of new laws, along with the effects of the Industrial Revolution, where among the causes that brought many inhabitants from the Valley to set off to look for new opportunities around the world.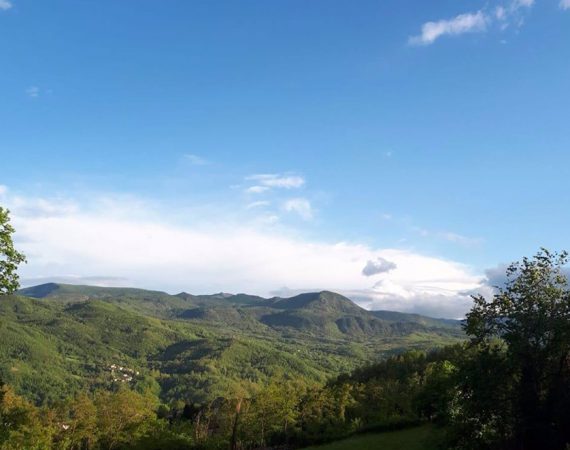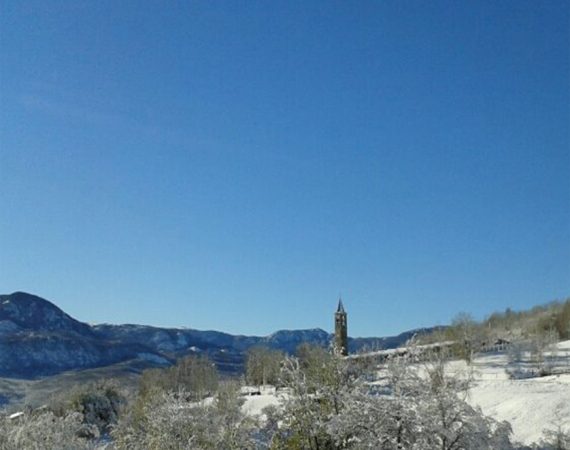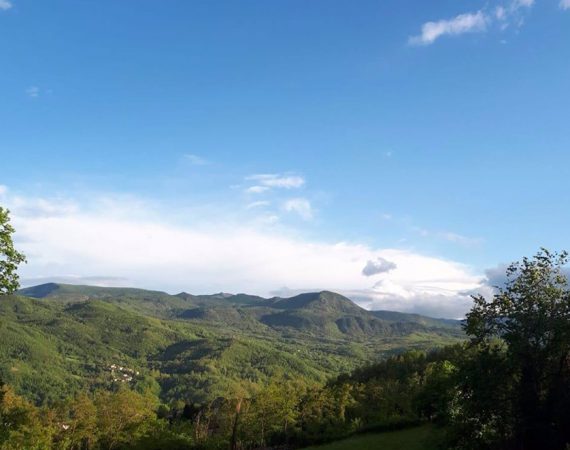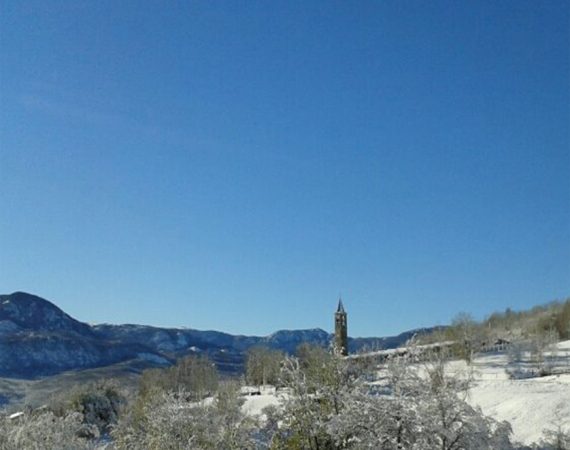 Alessandro moved to Milan and in 1870 started to work as a goldsmith, soon becoming a reference point for many families in Milan. His core business was trousseaus for brides, jewellery and precious stone trading. Since 1870, uninterruptedly until today, the trade has been handed down among members of the Sordi family to the brothers Giuliano and Alessandro who practise in the heart of Milan since 1990.
In the nineties thanks to them and also thanks to their presence as exhibitors in the most important international jewellery trade shows, their creations began to be sold abroad as well through distributors or selected retailers.